Articles
Album Reviews
News
Issue #130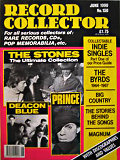 JUNE 1990
NEW RELEASES
XTC collectors can look forward to two CDs this summer, both boasting archive recordings.
Issue #135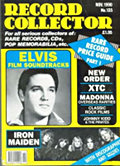 NOVEMBER 1990
XTC RECORDING HISTORY
From punk to psychedelic pastiche.
Issue #209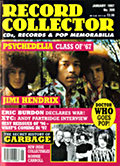 JANUARY 1997
XTC DOESN'T ALWAYS EQUAL HAPPINESS
Andy Partridge talks drugs.
Issue #233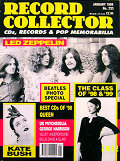 JANUARY 1999
XTC - TRANSISTOR BLAST
Budget-priced, half-familiar, cheaply-packaged and generally endearing set.
Issue #261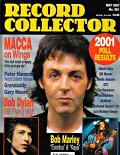 MAY 2001
MAKING PLANS FOR VINYL
Virgin finally treat XTC's catalogue with the gravity it deserves.
Issue #298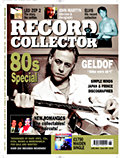 JUNE 2004
THE OLD BOYS' NETWORK
Yesterday's heroes are finding there's life after big-label death.
Issue #303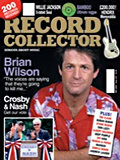 NOVEMBER 2004
ANDY PARTRIDGE - FUZZY WARBLES VOLUME 5 & 6
XTC boffin reopens the gates to demo heaven.
Issue #318
Christmas 2005
THE GODFATHER OF NEW NEW WAVE
Bands like Franz Ferdinand and Kaiser Chiefs owe a heavy debt to XTC. Tim Jones spoke to ANDY PARTRIDGE about his band's long-overdue revival.
Issue #337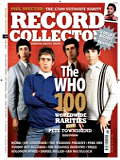 June 2007
MONSTRANCE - MONSTRANCE
Partridge and a pair free (form)
Issue #406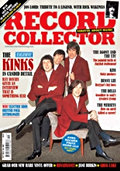 OCTOBER 2012
THE AGONY AND THE XTC
The painful birth of English Settlement.
Issue #407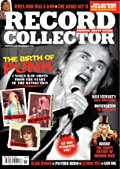 NOVEMBER 2012
MIKE KENEALLY - WING BEAT FANTASTIC
Solid gone.
Issue #408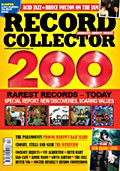 DECEMBER 2012
PETER BLEGVAD & ANDY PARTRIDGE - GONWARDS
Solid gone.
Issue #420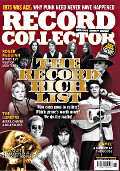 NOVEMBER 2013
XTC - NONSUCH
Non-realignment, packed.